---
Grant
Owner/Manager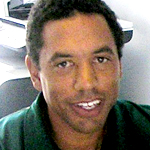 Grant Jackson has been involved with the car industry for over 12 years and has a wealth of knowledge in dealing with quality second hand vehicles. Previously Grant held a management position with ANZ Banking Group in the area of business lending. Grants experience in finance was fundamental to his successful transition to the role of Business Manager for a local car yard in 1998. Grant purchased the Burnie car yard CARS-R-US with a business partner in 2008 and has since dedicated his time and effort to continue to build a strong reputation and image of supplying quality second hand vehicles.
If you have any queries please don't hesitate to contact Grant on 0428 372 852
Nathan
United Financial Services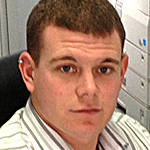 Nathan Hay is a locally born and committed professional who upon finishing a teaching degree was recruited as a finance representative with United Financial Services. After 3 years in this position he decided to purchase the franchise and has progressed the business to where it is today. United Financial Services offers a brokerage service which provides multiple lending options through a number of accredited financial institutions.
If you have any queries regarding finance on any type of vehicle (private or car yard) please don't hesitate to contact Nathan on 0417 174 884
Ian
Owner/Manager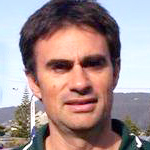 Ian Coffey is a senior sales consultant with CARS-R-US. Ian has a wealth of knowledge on a large majority of vehicles. His expertise will assist you to purchase the car that best suits your needs for work, family or leisure. Ian has a personal and professional focus on providing the best sales service to enable customers to enjoy their buying experience.
If you have any queries please don't hesitate to contact Ian on 0407 505 295
---